TechSolutions in the Community
We are proud to support the work of professional and non-profit groups in our community to make Delaware and the surrounding communities a better place.
Professional Organizations:
TechSolutions is proud to support professional organizations like:
Associated Builders and Contractors of Delaware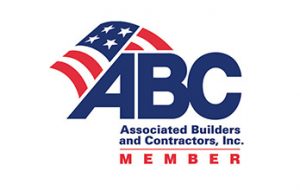 Association of Legal Administrators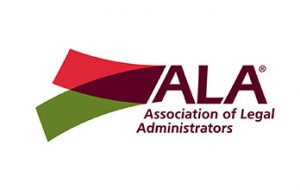 New Castle County Chamber of Commerce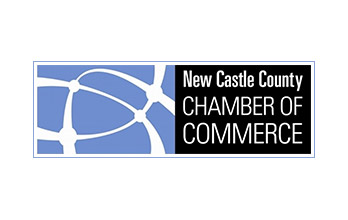 TechForum of Delaware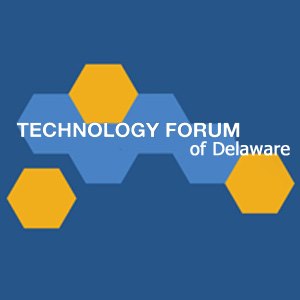 Community Organizations:
We are also proud to support our non-profit clients and the community organizations of our staff. As a company, our focus is to help non-profit groups in the region who are leveraging IT Technology to make a difference in education, mentorship, outreach, and service.
If your group is using technology in an innovative way or leveraging IT to make a difference in the community and you need help … we what to know about it.
Contact Rich Kenney at TechSolutions Inc.