IT Consulting
TechSolutions also functions as your IT consultant to help you make better decisions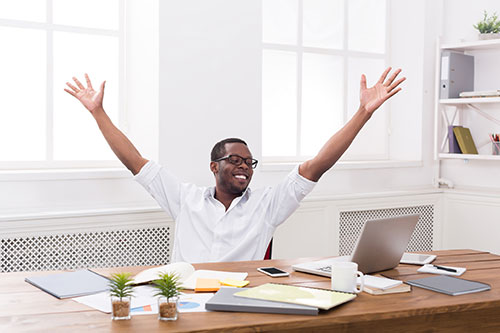 IT is more complex now than ever before. Innovations in service delivery, revolutionary new products, and constant releases of new tools have changed the scope of knowledge needed to create productive results in IT. TechSolutions provides consulting services to help owners and C-Level executives make better decisions regarding their IT strategy, policies, and investments.
TechSolutions has a team of experts in hardware, software, data security, networking, telephones, wireless technology, and cloud services along with years of experience working with small and mid-sized businesses. This team works together to collaborate with our clients and produce real solutions.
The result is better insight into your IT needs and a much better recommendation for your business.
TechSolutions provides consulting services in the following areas:
Network Management
Cloud Migration Strategies
IT Security Strategies
Business Continuity – Disaster Recovery
IT Asset Management Strategies
Technology Auditing Services
These services are available for our PointCare™ Complete customers as part of their core services, and available on a project basis for new clients.