Partners with Additional Services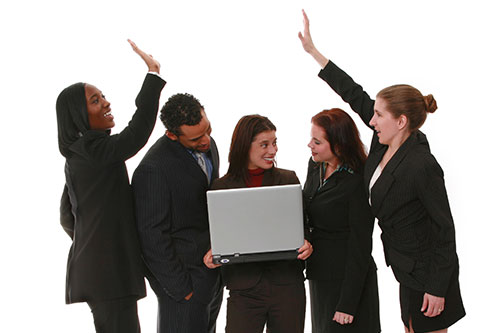 Seeking a Trusted Resource to Complete the Project?
TechSolutions has a network of leaders in professional service who are the top in their respective field. Many have earned a national reputation, but all are here in Delaware. TechSolutions is proud to collaborate with other business leaders who provide incredible services to small and mid-sized firms in our region.
Human Resource Management with SymbianceHR

SymbianceHR is a Human Capital Strategic Management consulting firm dedicated to delivering success through the identification, implementation, and management of effective human capital strategies.

Accounting Software with Intellitec Solutions

Microsoft Dynamics, GP, SL and Sage Intaact Accounting software

Infrastructure Cabling with Tangent Cable Systems

Commercial cabling and wiring services for telecommunications and security

Data Breach and Cyber Insurance with the Williams Agency

The Williams Insurance Agency offers reasonably priced cyber security and data breach insurance policies to protect your business and your customers in the event of a security breach.

Document Management Solutions with a variety of local options

Document management, scanning and productive paperless workflow

eMarketing Design and Development with Trellist Marketing and Technology

As a professional services firm delivering intelligent business solutions through marketing, design and technology, Trellist has expertise in digital marketing, brand strategy, and application development and a practice dedicated to small and mid-sized businesses.

Strategic Plan Implementation with leading local business consultants

Strategic Planning and implementation consulting