Economics of Managed IT Services
The Economics of Managed IT Services and a Smart Business Decision
Owners want to know exactly where each dollar in IT is invested and an Office Manager wants to know what costs to expect every month. Business people seeking to grow their business need to understand the implication of each major hiring decision. And, above all, everyone hates surprises. That's why TechSolutions keeps the economics simple.
The basic economic model is a monthly subscription price for comprehensive IT support services based on the number of employees or the number of computers. This simple model enables clients to understand the costs, add and subtract staff quickly and maintain lower fixed costs.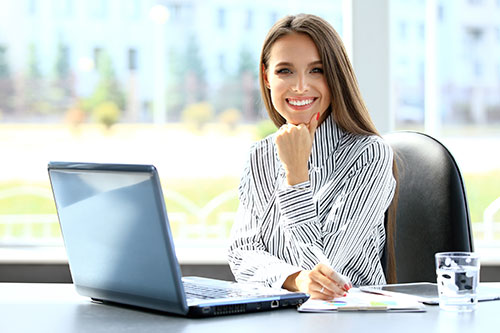 Managed IT Services is smart business for two important reasons:
Managed IT Services are simpler to manage and includes lower operating costs. This approach makes IT a variable cost based on size of staff. For most firms with 100 or less computer users, this approach lowers the cost of IT management vs. hiring an internal IT department.

Reduced operating expense
Scalability of Tech Support
Predictable IT costs
Managed IT Services better protects your business. Pointcare™ Complete ensures that your network never threatens your business. How long could you afford to have your IT environment down before it impacts productivity, causes you to lose customers, or damages your reputation?

Better protection of your company data
Minimum downtime for your staff
Team of experts help make better IT/business decisions
The Economics for Your Business
As part of our preliminary discussions, TechSolutions will review your current approach to IT Services and provide a report comparing Managed IT Services vs. building your own IT Department. This qualitative and quantitative analysis will provide a detailed insight into the economic impact of Managed IT Services in your business.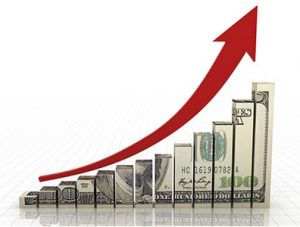 Lower operating costs and less downtime increases productivity!