With TechSolutions managing your technology, you can expect more from your IT

If you're dealing with IT support that doesn't meet your needs the way you want it to, or are operating without any support at all, your business can't reach its full potential. Contact TechSolutions for a FREE IT consultation, and we'll show you a better way to ensure your technology is providing your business with maximum value. Our technicians managing your IT, you can enjoy the benefits of advanced, productivity-boosting business technology without increasing your stress or resource requirements.
Hear from our clients just how easy we make IT
I called the emergency line and the techs helped me immediately! I'm back up and running and so relieved. You saved the day!
I was very pleased with the tech's assistance. He kept me apprised of the situation, and what my next steps would be. Thank you very much for responding quickly and resolving this in a timely manner.
Thank you so much for your help. It's incredibly nice and refreshing to call and get immediate help and resolution with an issue in such an expeditious manner! Thanks again!
We also partner with professional and nonprofit groups in our community to give back and help make Delaware and the surrounding communities a better place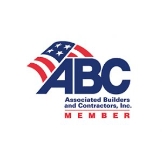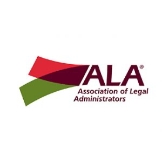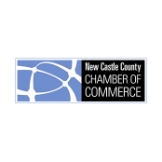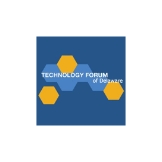 Not sure how secure your organization is? Want to know if you're safe from data breaches?
Download our FREE Cybersecurity Checklist to get a broad view of your data security status and zero in on any vulnerabilities
"*" indicates required fields

Amidst the sea of eCommerce businesses vying for attention, it's imperative that your brand stands out and offers a seamless, enjoyable shopping experience. This guide